Wildcat Scavenger Hunt
September 29 - 30, 2021
All campus
Find hidden Wildcat window clings and be entered to win a custom miniature piece of art! Scavenger hunt is part of ArtsWalk during Homecoming.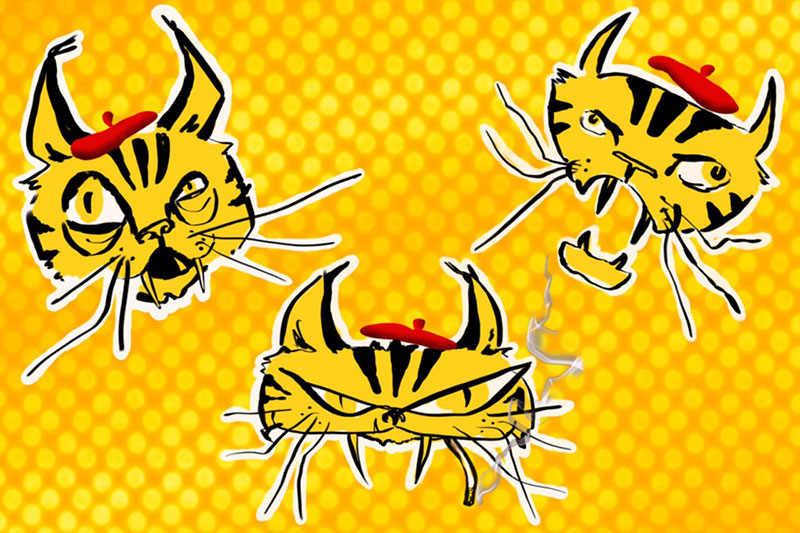 For more details, please contact Professor Francine Fox at frfox1@wsc.edu.
Filter by Category
This will display the next 6 months of events for the selected categories.
View Other Calendars
Questions?
Feel free to contact us about any event or if you have questions about an event you want to see on our calendar!
NOTE: Event submissions must be made at least one week prior to the date of the event to ensure inclusion on the calendar.
Contact Us
Submit Event