Nutrition Clinic
Meet with Kayla Ellis, R.D., for help in managing your nutritional needs. Consultations are offered monthly January through April.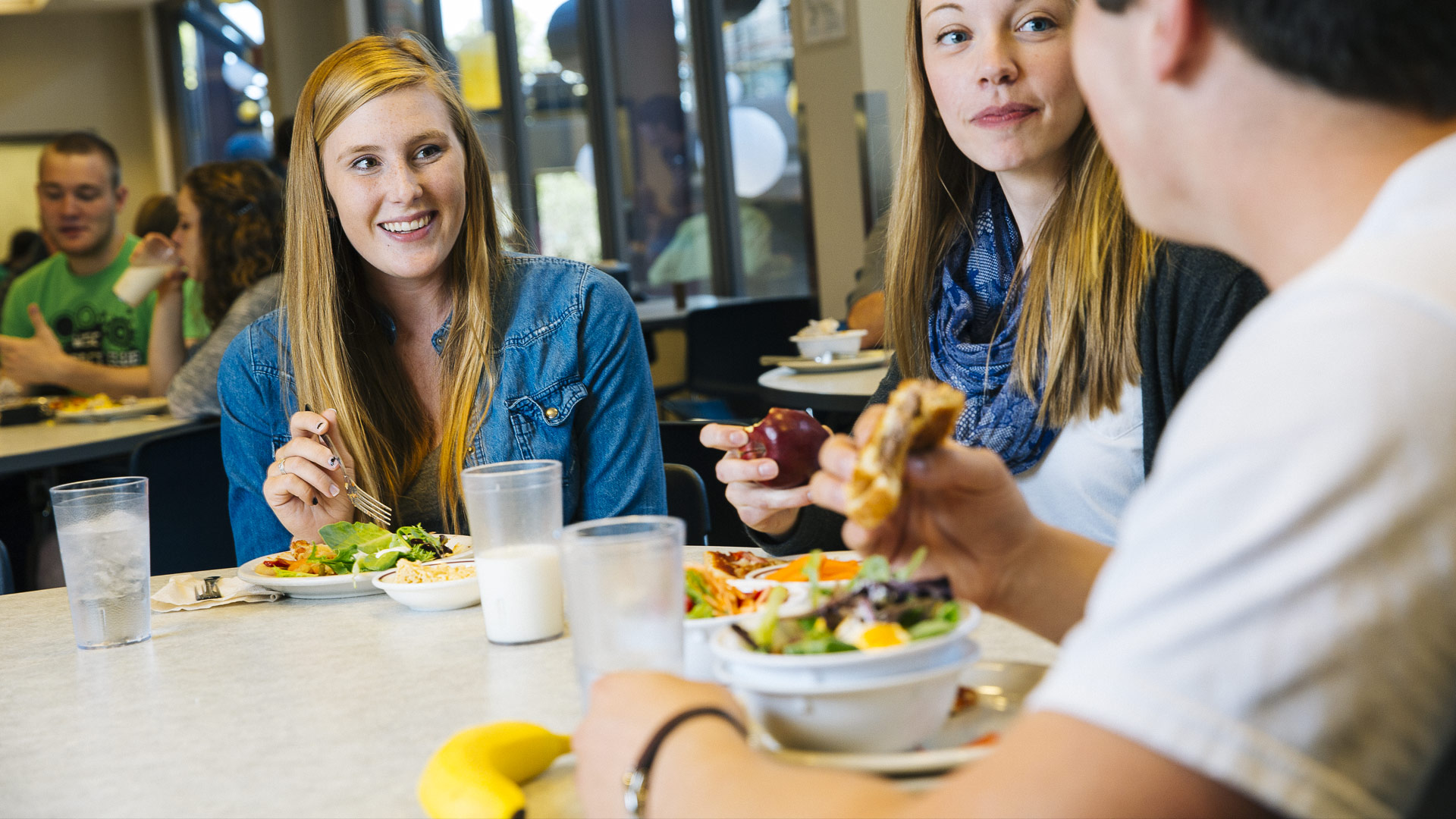 Kayla Ellis, Registered Dietician, works with students to manage all their nutritious needs. She can offer a one-time consultation, or meet monthly to work toward goals.
Available dates include: Jan. 19, Feb. 16, March 16, March 30, and April 20.
To make an appointment, call the Student Health and Counseling Center at 402-375-7321.