Planetarium Laser Show: Laser Pink Floyd
An intense and exciting experience for all ages!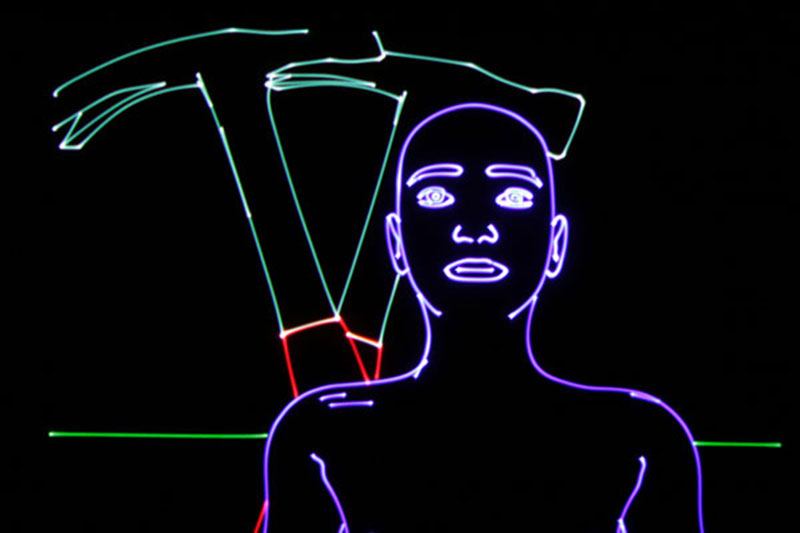 The laser shows use a full-dome, solid-state laser projection system that produces all colors of the rainbow and has an awesome sound system.
Laser Pink Floyd songs include:
In the Flesh?
Another Brick in the Wall, Part 2
Mother
Goodbye Blue Sky
What Shall We Do Now
Young Lust
Hey You
Comfortably Numb
In the Flesh
Run Like Hell
The Trial (Excerpt - The Judge)
Outside the Wall
One of These Days...