Cycle 360 - April
Cycle 360 is open to WSC students, faculty, and staff (and their spouses/dependents). See all April Cycle 360 dates here.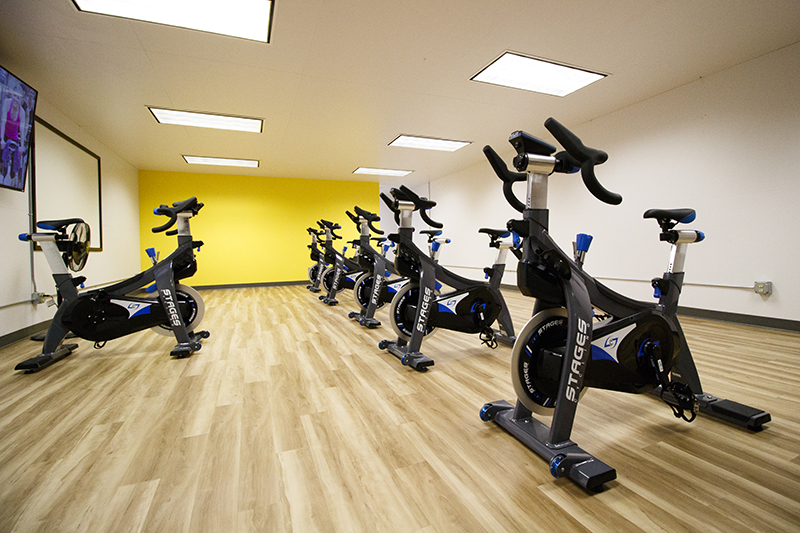 Drawing upon metabolic and aerobic benefits of cycling, you will get a traditional ride in addition to strength training targeted to work the core.
Cycle 360 will be at 5:15 p.m. Mondays and 2 p.m. Thursdays.
Cycle 360 dates in April:
Thursday, April 1
Thursday, April 8
Monday, April 12
Thursday, April 15
Monday, April 19
Thursday, April 22
Monday, April 26
Thursday, April 29
To sign up, download the IMLeagues app or visit reccenter.wsc.edu (log in and click on IMLeagues icon, then click on Intramural Sports and complete information).
Call 402-375-7521 or 402-375-7481 for more information.
Follow @WSCRecCenter on Twitter for up-to-date information on exercise class schedule changes.