New Student Registration (July Dates)
Are you ready to be a Wildcat? Attend NSR during one of the July dates and enroll for classes beginning Fall 2020.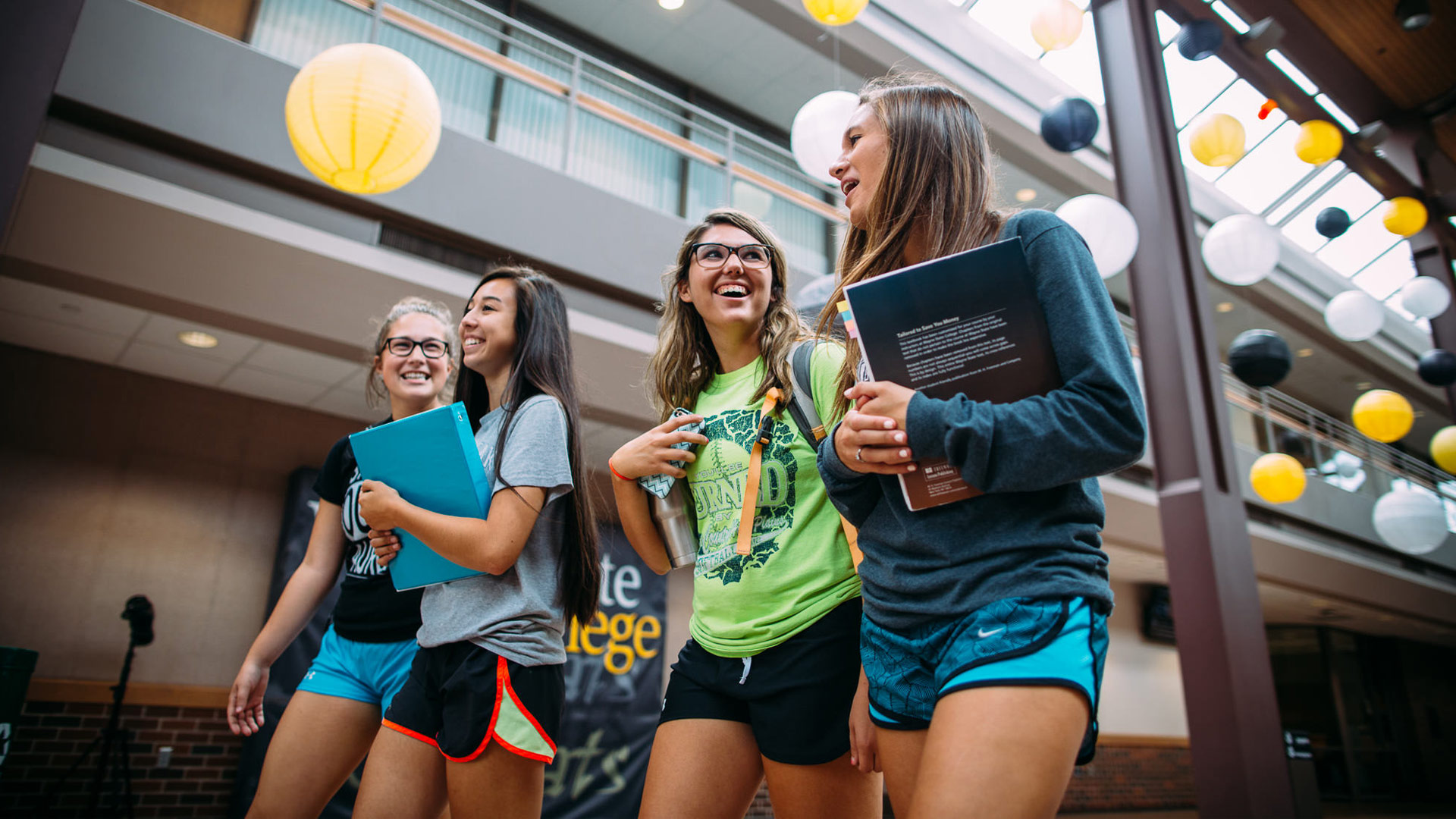 New Student Registration (NSR) is a full-day program for new students who are ready to enroll for classes beginning in the fall. The purpose of the NSR program is to provide students with a smooth transition to college. We encourage all first-time freshmen to attend a New Student Registration program.
Available date this month:
Monday, July 20