Cycle 360 - January
Cycle 360 is open to WSC students, faculty, and staff (and their spouses/dependents). See all January Cycle 360 dates here.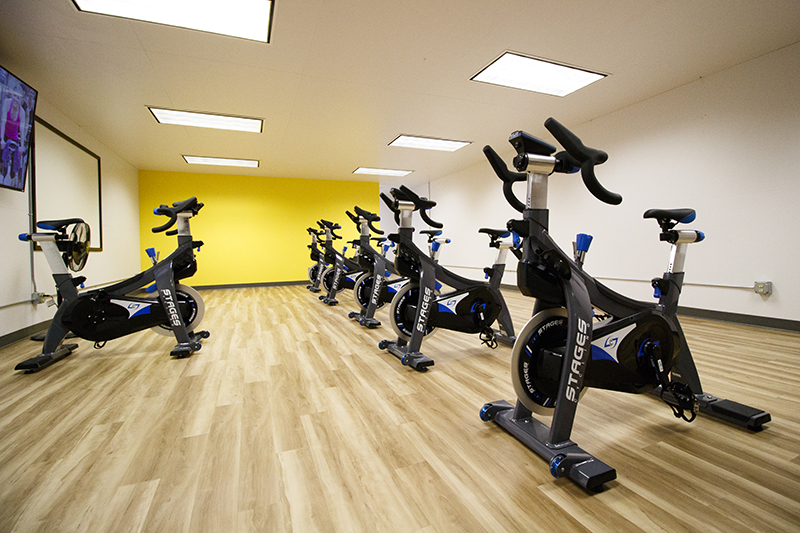 Cycle 360 dates in January:
Monday, Jan. 13
Monday, Jan. 20
Monday, Jan. 27
To sign up, visit the Rec Center portal and log in with your WSC credentials.
Follow @WSCRecCenter on Twitter for up-to-date information on exercise class schedule changes.