Baseball Camp - Hitting/Pitching Intensity Camp
A winter baseball camp for kids ages 8-18. This hitting and pitching camp is designed to help the camper with specific skills.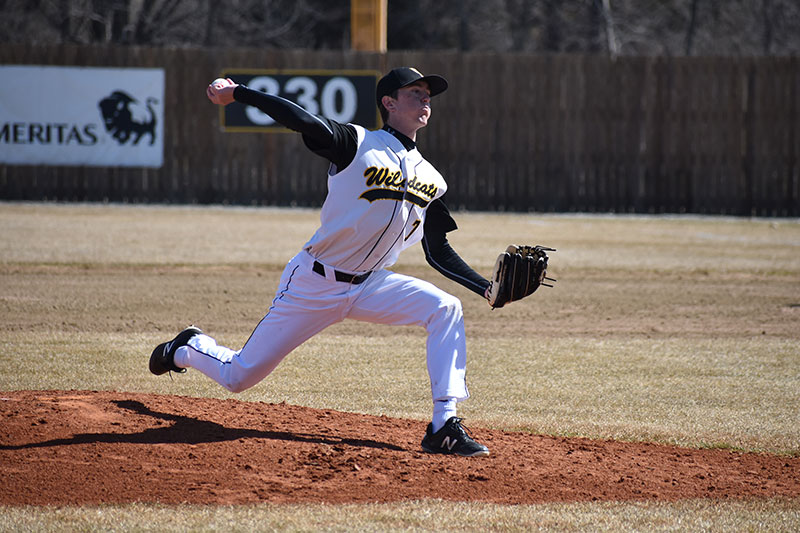 The Hitting/Pitching Intensity Camp is designed to help the camper with a specific skill, either pitching or hitting. Graduate assistant coach Kody Larson will lead the hitting instruction. Assistant coach Kirk Clark will conduct the pitching instruction. This camp will feature advanced techniques and instruction involved with hitting and pitching. All aspects of the camp will be overseen by head coach Alex Koch. The coaches will be assisted by WSC team members. For the best hitting and pitching instruction this camp is a must.
If you have any questions. please contact:
Wayne State College
Athletic Business Manager
1111 Main Street
Wayne, NE 68787
Attn: Jeni Kemnitz
Sign up for this camp and the Total Skills Camp for $90!