Balanced Mind
October 21 - December 10, 2019
2:00 pm - 3:00 pm
Student Center, Room 103 (Counseling Center)
A therapy group for students with anxiety or depression.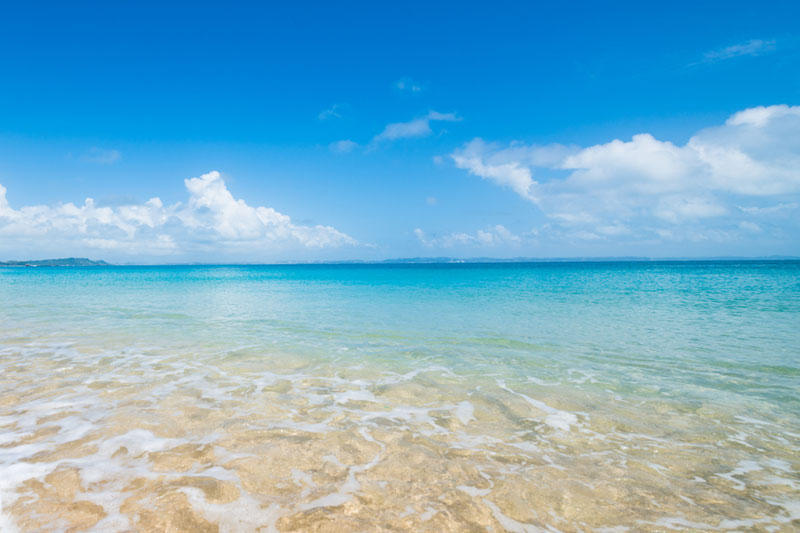 This is a therapy group for students who live with anxiety and/or depression. In this group, students will learn various skills to help them manage their anxiety and/or depression. Please schedule an appointment with a counselor prior to attending the group.
Filter by Category
This will display the next 6 months of events for the selected categories.
View Other Calendars
Questions?
Feel free to contact us about any event or if you have questions about an event you want to see on our calendar!
NOTE: Event submissions must be made at least one week prior to the date of the event to ensure inclusion on the calendar.
Contact Us
Submit Event