Transfer Visit Day (Spring)
March 4, 2022
Wayne State College
N/A
A visit day for students transferring to WSC from another college or university.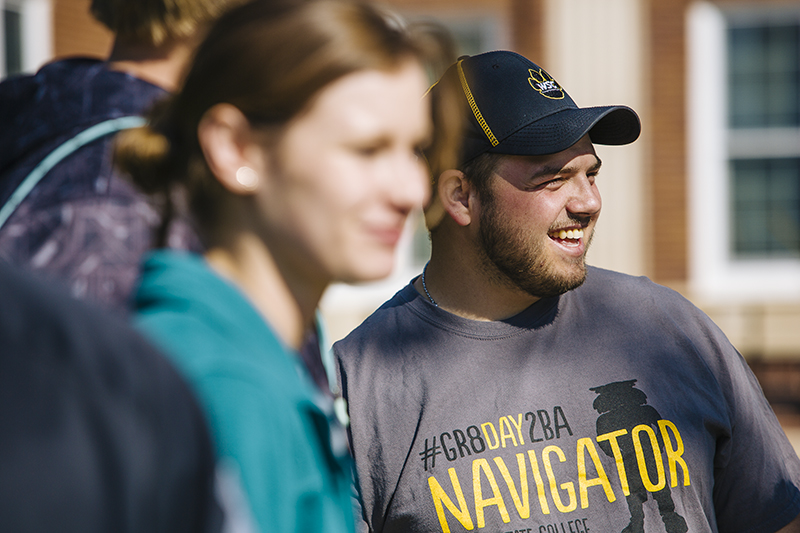 Learn about the admissions and financial aid processes, talk transfer credit, visit with faculty in your academic area of study, and meet our current students while experiencing all things Wayne State.
Filter by Category
This will display the next 6 months of events for the selected categories.
View Other Calendars
Questions?
Feel free to contact us about any event or if you have questions about an event you want to see on our calendar!
NOTE: Event submissions must be made at least one week prior to the date of the event to ensure inclusion on the calendar.
Contact Us
Submit Event