Filmmakers Workshop
An introduction to filmmaking, students in grades 7-12 will actively plan, shoot, and edit their own short films during this film camp.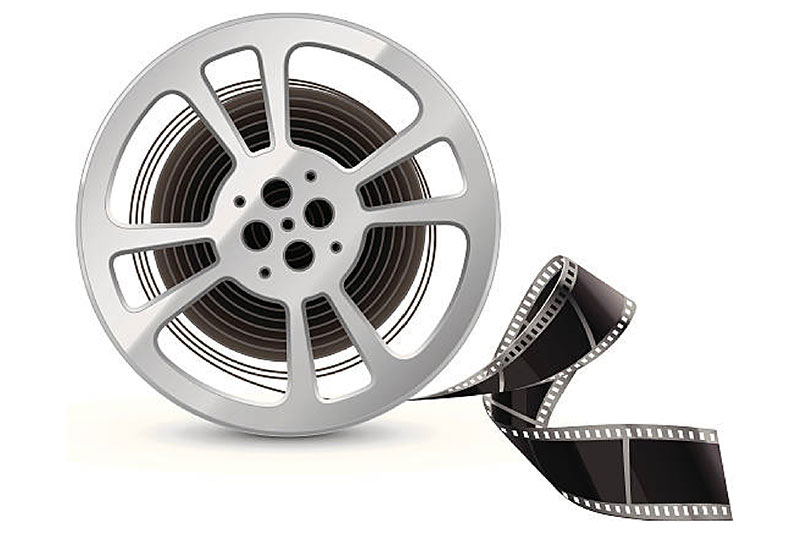 Led by Dr. Michael White, this workshop is an introduction in filmmaking. Students will actively plan, shoot and edit their own short films. All facets of production will be covered including casting, set design, location scouting, lighting, shooting and editing.
Monday, June 17 - Script Writing and Story Boards
Ideas will become scripts and then be turned into storyboards to shoot from.
Tuesday, June 18 - All About Cameras and Shooting
Learn how cameras work, including how to zoom, focus, compose, and excute camera moves.
Wednesday, June 19 - Microphones and Recording Sound
Learn how to mic scenes and set up sound to be edited later.
Thursday, June 20 - Sets and Locations
Learn how to design sets and organize shooting.
Friday, June 21 - Project Screening
See a showing of the short films made by workshop students at 7 p.m.
Contact
For more information, contact Shawna Messerlie at 402-241-6419 or shmesse1@wsc.edu.