Honors Recital
Celebrating musical excellence from select students.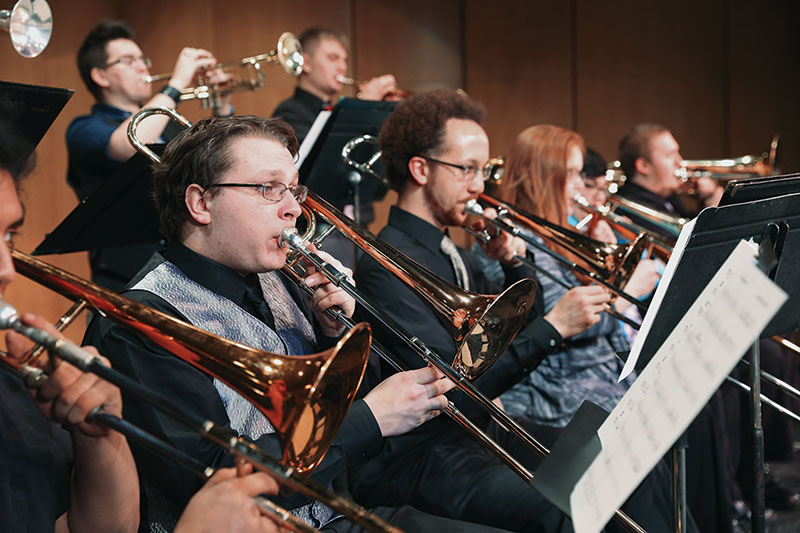 The Wayne State College Fall 2022 Honors Recital celebrates excellence in music Friday, Dec. 9. The 7:30 p.m. performance takes place in Ley Theatre. The concert is free and open to the public and will also be livestreamed. The program will be accessible by selecting the event from the Music Events list at www.wsc.edu/music.
The Honors Recital recognizes students demonstrating the highest performance level in selected voice or instrument. Faculty members nominate diligent students who have made significant progress based on private study lessons.
For more information, contact the WSC Department of Music at 402-375-7359.