Plains Writers Series (Fiction)
Celebrate the prose and poetry of Great Plains writers during the Plains Writers Series. Featuring Theodore Wheeler.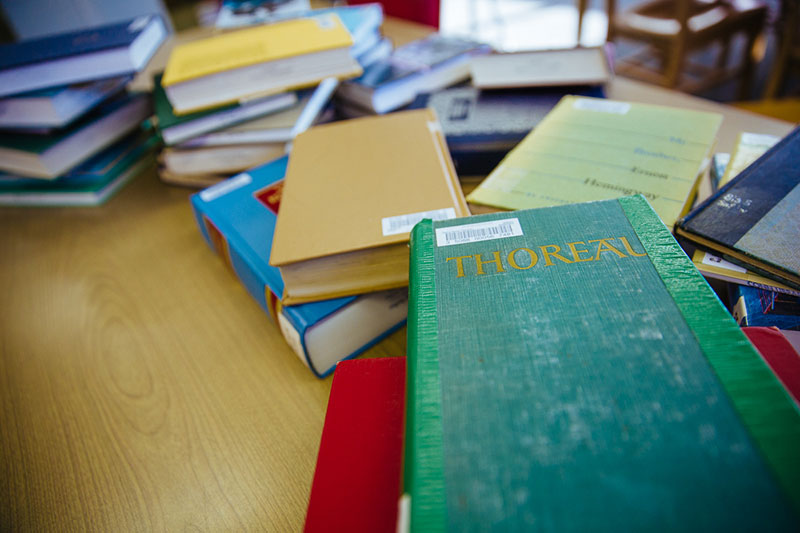 The Plains Writers Series is held several times a year to bring attention to the prose and poetry of Great Plains writers through reading and interacting with area audiences.
Following the Plains Writers Series will be the Fiction Slam. The slam will be held at the Max Bar and Grill in downtown Wayne starting at 7 p.m.
About the Reader
Theodore Wheeler is the author of one short story collection and three novels, including Kings of Broken Things (Little A, 2017) and the forthcoming The War Begins in Paris (Little, Brown, 2023). He has won fellowships from the National Endowment for the Arts, Nebraska Arts Council, and Akademie Schloss Solitude in Stuttgart, Germany. He worked for fourteen years as a journalist who covered law and politics, and his fiction is often influenced by real life and historical events. Wheeler and his family operate Dundee Book Company, an independent neighborhood bookshop, and he is a resident assistant professor at Creighton University.
For more information, please go to wscpress.com or contact Chad Christensen at 402-375-7118 or [email protected].