Madrigals
Enjoy an evening of Renaissance music at Wayne State College.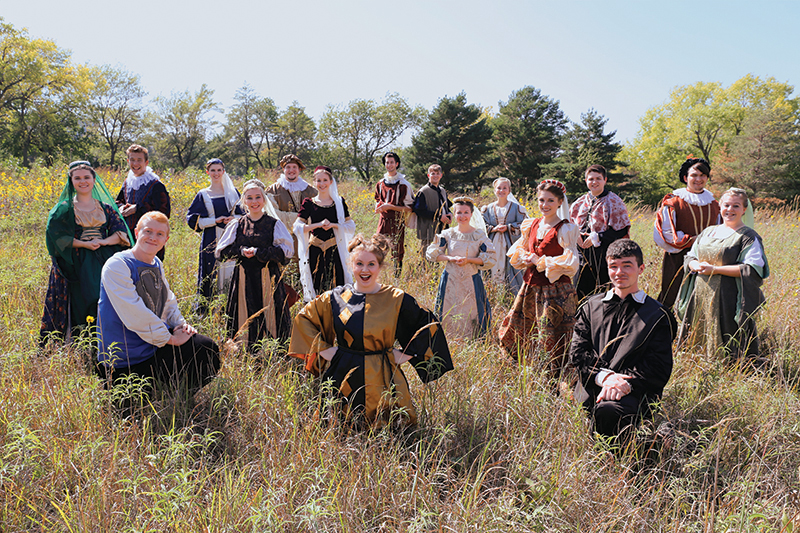 This concert takes place in the beautiful natural light and amazing acoustical setting of the Peterson Fine Arts atrium. Seating is limited. Repertoire includes a brand new motet by WSC assistant professor Dr. Matthew Haakenson, "Requiem" from the Broadway musical "Dear Evan Hansen," and two late 15th / early 16th century villancicos. Soloists sing standard repertoire by Francis Poulenc, an ancient chant, as well as musical theatre selections from "Beauty and the Beast," "The Last Five Years," and "Into the Woods."
For more information, contact the Music Department at 402-375-7359.