An Evening of Choirs
Enjoy an evening of music at Wayne State College.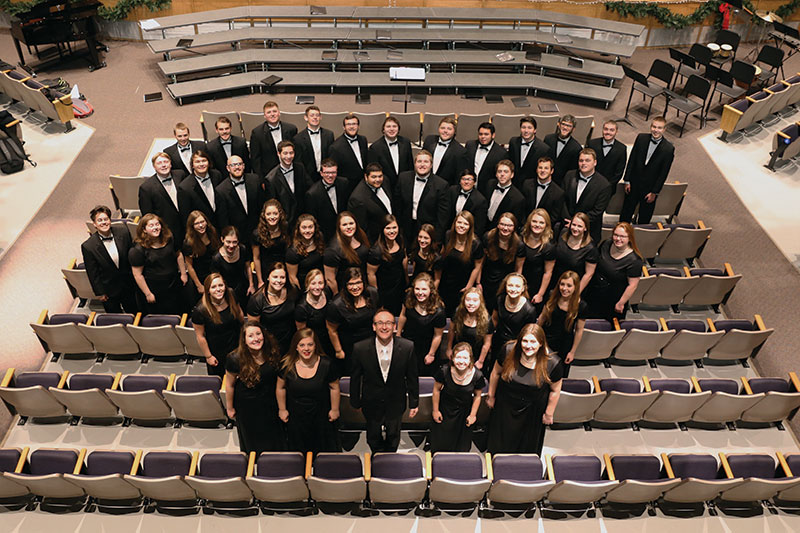 This concert showcases an eclectic musical mix. The 7:30 p.m. concert features the WSC Concert Choir, Women's Choir, and Madrigal Singers. Repertoire embraces musical contributions by modern female composers, a gospel arrangement of "City Called Heaven," Irving Berlin's jazzy "Blue Skies," and "Give Us Hope," inspired by the teachings of Dr. Martin Luther King.
For more information, contact the WSC Music Department at 402-375-7359.