Black Box Trio: Under the Stars VI
A celebration of the season!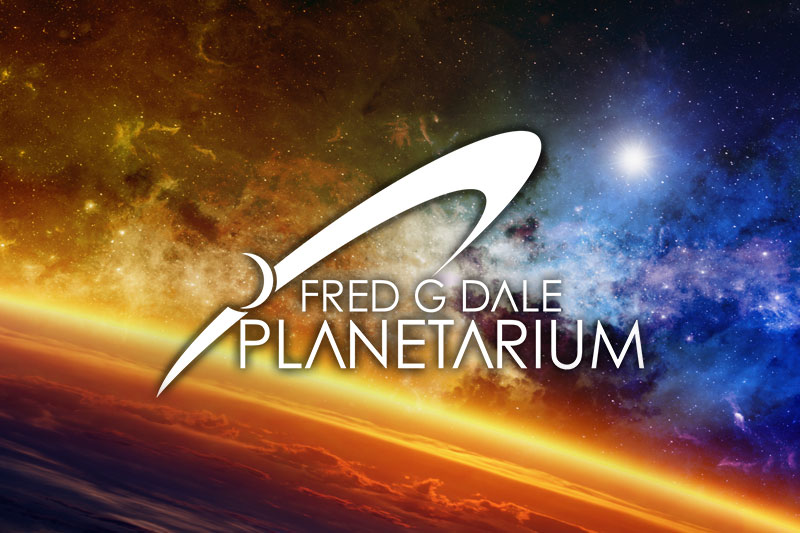 Imagine holiday-inspired music synced to a celestial dance of stars and planets. "Under the Stars VI: A Celebration of the Season" delivers just that.
Familiar selections include "O' Come All Ye Faithful," "In the Bleak Midwinter," and the amusing "You're a Mean One, Mr. Grinch."
The planetarium show is designed by Dr. Todd Young. Trio members include Kathi Angeroth on violin, Dr. Karl Kolbeck on clarinet, and Shelly Armstrong on piano.
For more information, contact the Department of Music at 402-375-7359.