Outstanding Alumni Banquet
By invite only. One person from each school is honored at this banquet. Part of Homecoming festivities!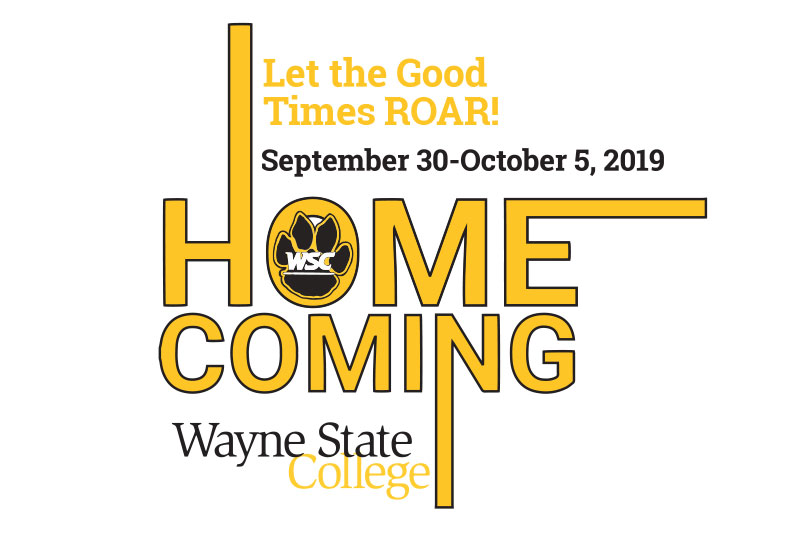 The social begins at 5:30 p.m. with dinner at 6:15 p.m., followed by a program introducing the 2019 Outstanding Alumni Award recipients, announced by the school deans and Steven Elliott, Vice President for Academic Affairs.
Four WSC alumni will be recognized for outstanding achievement in their field:
Corinne E. Morris '84, MAE '93, School of Arts and Humanities
JR Rother '06, School of Business and Technology
Lisa Allen Fricke '73, School of Education and Counseling
Dr. Ron Holt '89, School of Natural and Social Sciences
Registration
Prior registration is required. Cost includes the social, dinner, drinks, and program. Please inform the Alumni Office of any dietary requirements.
Read profiles for the Outstanding Alumni recipients.
Questions? Contact:
Laura Robinett
Hahn 315
402-375-7370
larobin1@wsc.edu