Carhart Math and Science Alumni Reunion
October 4, 2019
3:00 pm - 5:00 pm
Paxton-Vierling (PV) Library, Room 105, Carhart Science Building
For alumni who studied math or science in Carhart.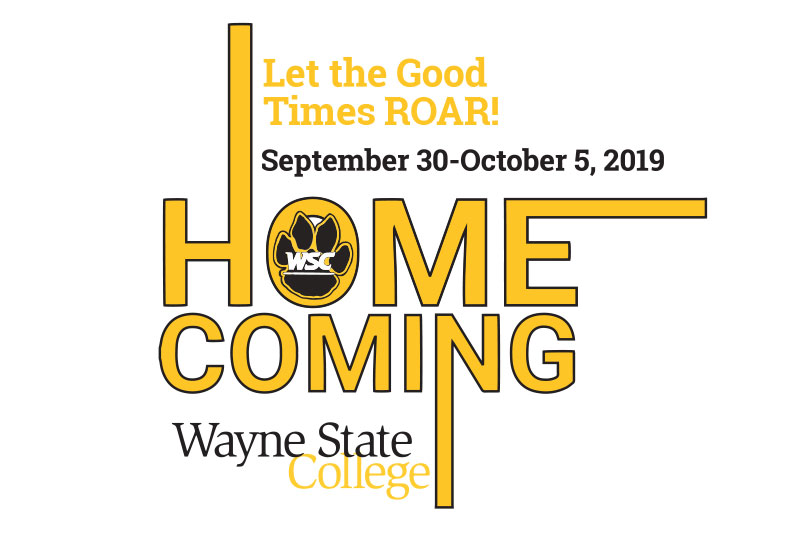 Carhart math and science alumni are welcome to attend this affinity! There will be refreshments, as well as tours of recent updates to the building. Please RSVP.
Questions? Contact:
Laura Robinett
Hahn 315
402-375-7370
larobin1@wsc.edu
Filter by Category
This will display the next 6 months of events for the selected categories.
View Other Calendars
Questions?
Feel free to contact us about any event or if you have questions about an event you want to see on our calendar!
NOTE: Event submissions must be made at least one week prior to the date of the event to ensure inclusion on the calendar.
Contact Us
Submit Event