CSI Camp
June 24, 2020
Criminal Justice Crime Scene Investigation Facility
$50
Experience the excitement of crime scene investigation at Wayne State College!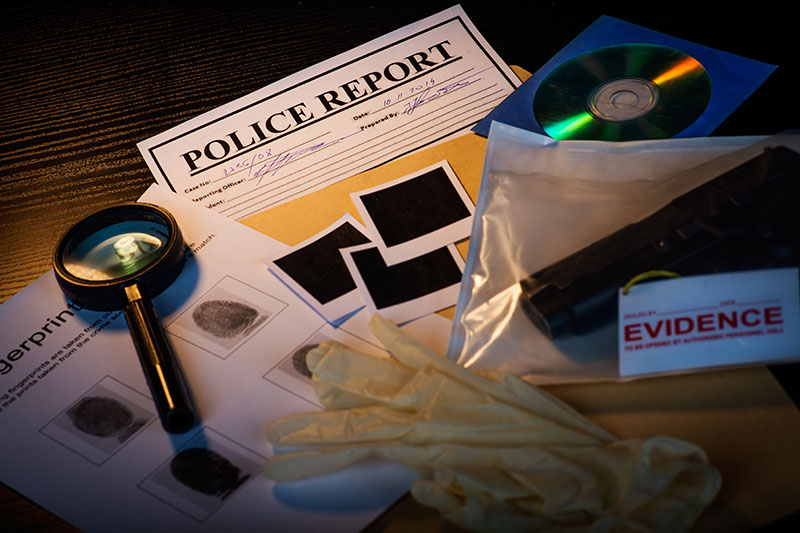 This camp features fingerprint identification, evidence collection, blood spatter analysis, mock crime scenes, shoe and tool impressions, and evidence preservation on campus in Wayne State's new Criminal Justice Crime Scene Investigation Facility.
Filter by Category
This will display the next 6 months of events for the selected categories.
View Other Calendars
Questions?
Feel free to contact us about any event or if you have questions about an event you want to see on our calendar!
NOTE: Event submissions must be made at least one week prior to the date of the event to ensure inclusion on the calendar.
Contact Us
Submit Event