Business After Hours - South Sioux City Chamber
April 12, 2018
5:00 pm - 7:00 pm
South Sioux City, Neb.
RSVP by April 2.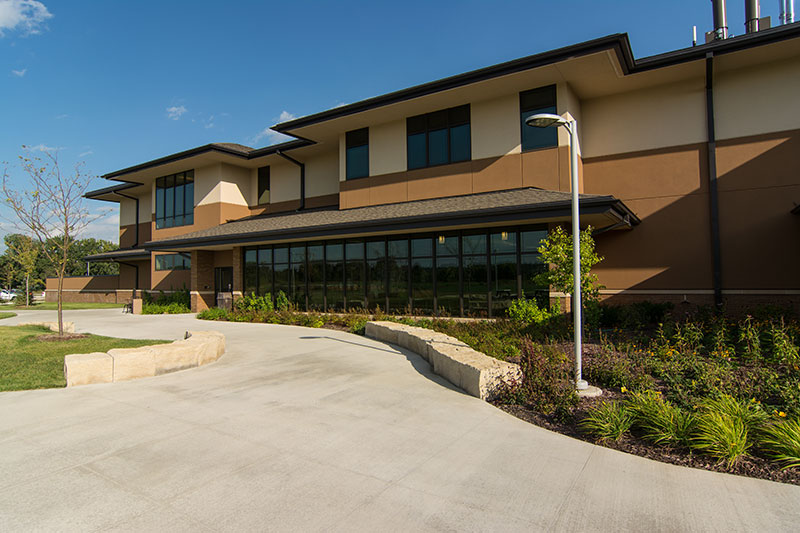 The College Center is located in Sioux City at 1001 College Way.
RSVP by April 2 to Geo Torres at 402-241-6419 or email getorre1@wsc.edu.
Filter by Category
This will display the next 6 months of events for the selected categories.
View Other Calendars
Questions?
Feel free to contact us about any event or if you have questions about an event you want to see on our calendar!
NOTE: Event submissions must be made at least one week prior to the date of the event to ensure inclusion on the calendar.
Contact Us
Submit Event