Planetarium Show: Space Opera
Visit the entire solar system!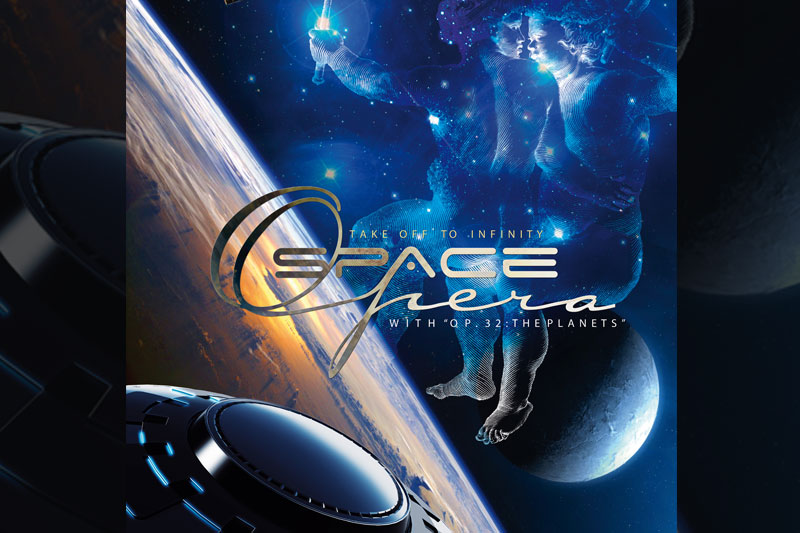 A virtual space journey that begins with the discovery of an alien spaceship beneath the Earth. This spaceship then takes off from the Earth and visits the entire solar system and beyond as the spaceship narrates the journey and provides information for each galactic stop. "Space Opera" is an artistic, philosophic, musical, scientific and cinematic experience all at the same time - indeed a unique and wonderful experience.