Planetarium Show: Zula Patrol (Kids Weekend)
Learn about terrestrial and interplanetary weather with the Zula Patrol!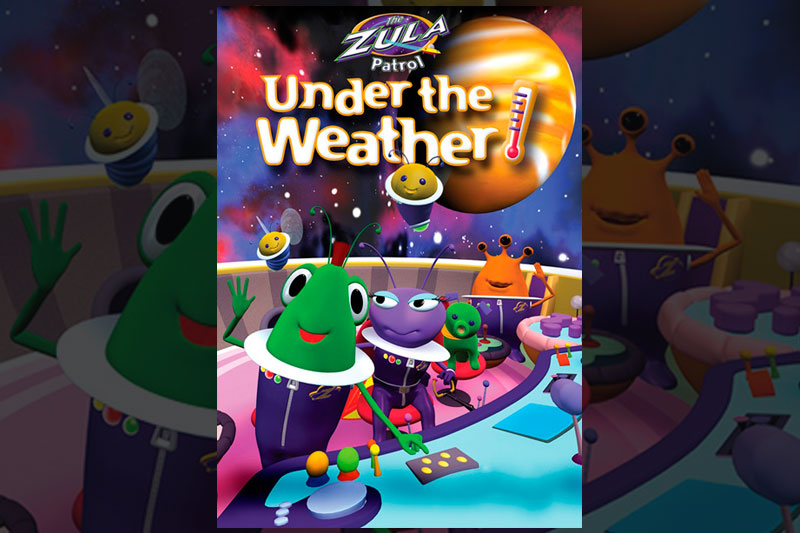 From the far reaches of outer space, comes the Zula Patrol! The stalwart heroes of the Zula Patrol are on an expedition collecting samples of weather for scientist Multo's research. When the Zula gang inadvertently hurts their loyal pet Gorga's feelings, he decides to leave Zula and find another planet to live on. Villain Dark Truder then tricks Gorga into helping with his latest nefarious scheme to rule the universe. The Zula Patrolers find out and go after him - in the process learning all about weather, both terrestrial and interplanetary.
Target audience: Age 0 to 10
View trailer (Windows media)