Planetarium Show: Sunstruck
February 10, 2018
2:00 pm
Fred G. Dale Planetarium (Carhart Science Building)
Kids $3 / Adults $5
Learn all about the sun.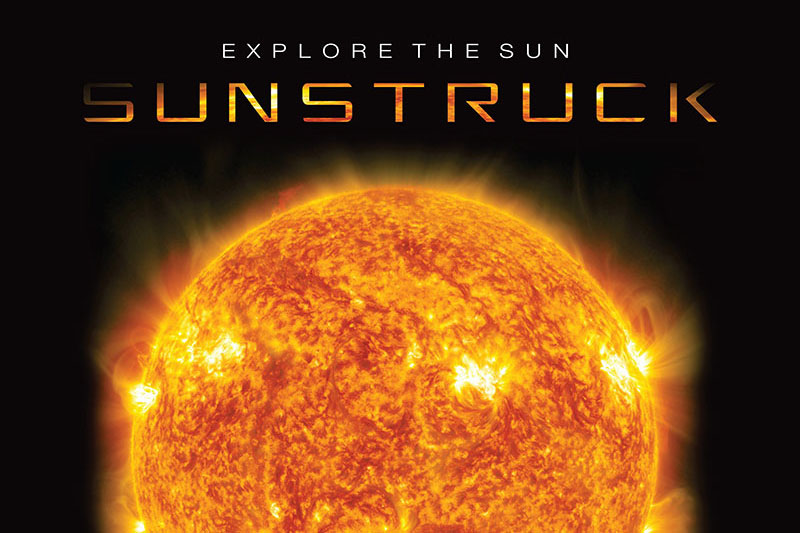 Travel back to the beginning of time and experience the birth of the Sun. Discover how it came to support life, how it threatens life as we know it, and how its energy will one day fade away!!
Target Audience: age 6 to adult
Filter by Category
This will display the next 6 months of events for the selected categories.
View Other Calendars
Questions?
Feel free to contact us about any event or if you have questions about an event you want to see on our calendar!
NOTE: Event submissions must be made at least one week prior to the date of the event to ensure inclusion on the calendar.
Contact Us
Submit Event