Symphonic Band and Wind Ensemble
April 17, 2018
7:30 pm
Ramsey Theatre
Enjoy an evening of music.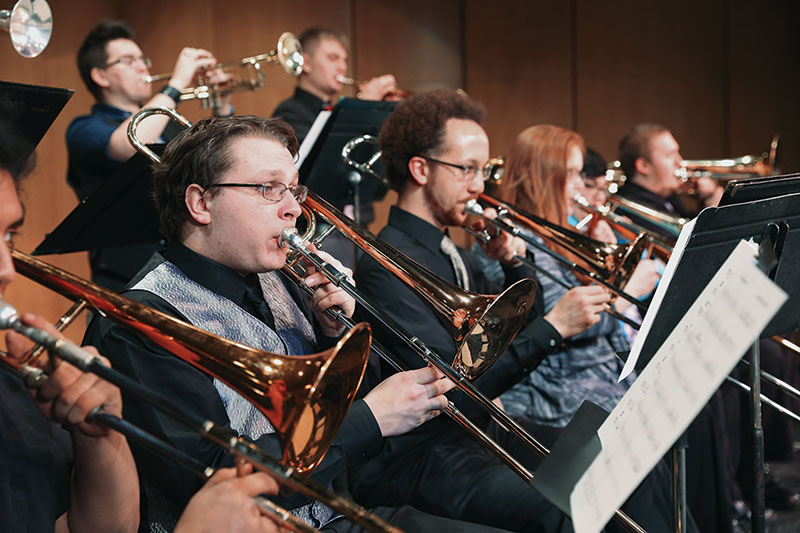 This concert offers classical compositions by master composers and an entertaining mix, including a Broadway tune, works based on American folk songs and a Karl King March.
Filter by Category
This will display the next 6 months of events for the selected categories.
View Other Calendars
Questions?
Feel free to contact us about any event or if you have questions about an event you want to see on our calendar!
NOTE: Event submissions must be made at least one week prior to the date of the event to ensure inclusion on the calendar.
Contact Us
Submit Event