Annual English Festival
Sponsored by the WSC Writing Club.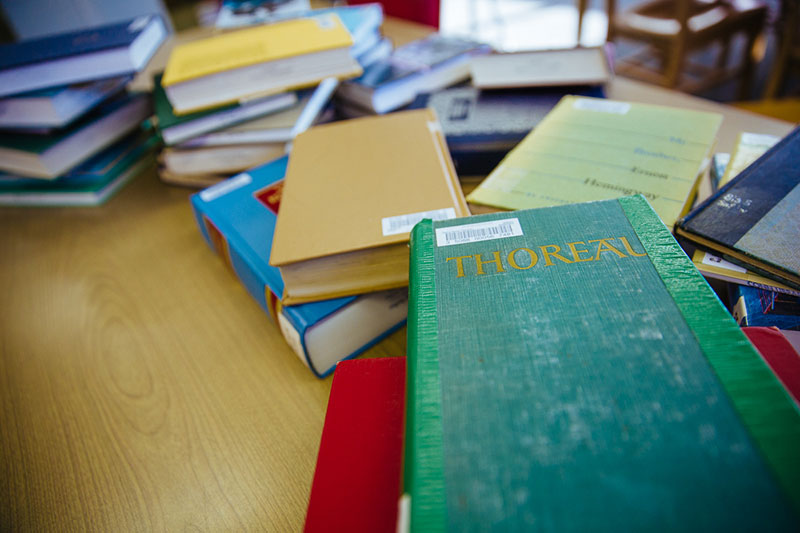 Words stir emotion, provoke thought, and transport you to other worlds. Our fifth annual English Festival honors all things English. Activities include an open mic, readings by students and faculty, games, crafts, prizes, a book giveaway, and refreshments.
For more information, contact Dr. Stephanie Marcellus at 402-375-7151.
Sponsored by the WSC Writing Club