Piano Day
Junior high and high school students join for a morning clinic, followed by an afternoon performance.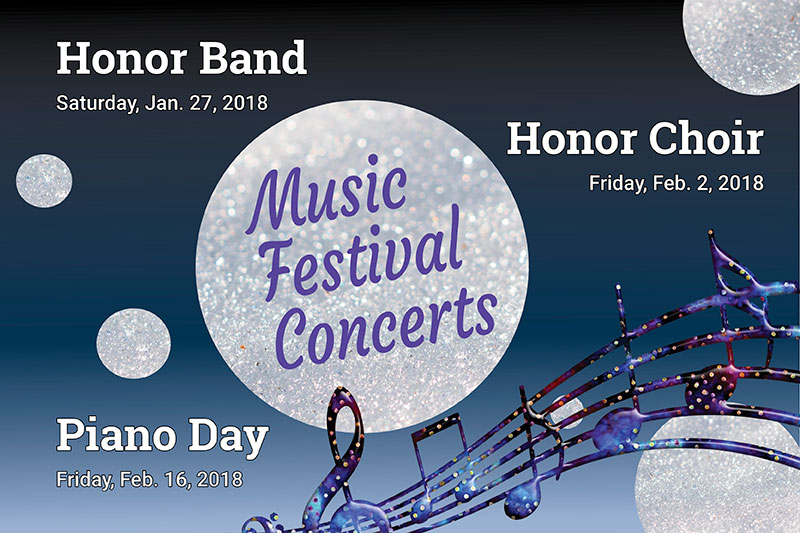 Piano Day is a program for junior high and high school students to experience the excitement of music at WSC through hands-on activities with college faculty and students. It offers students opportunities to develop their piano skills through workshops, presentations, and a master class. Participants enjoy a unique keyboard ensemble playing experience.
All students ages 11 to 18 are welcome to participate. Activities include a master class, concert and lunch. All completely free!
Registration deadline for Piano Day is Monday, Feb. 12. To register or for more information, contact Wayne State College Professor of Piano and Technology Dr. Angela Miller-Niles at 402-375-7514 or email anmille1@wsc.edu.