Yoga
September 12, 2017
5:15 pm - 6:15 pm
Rec Center Room 203
Free for students, faculty, staff, and Rec Center members
A workout session open to students, faculty, staff, and Rec Center members.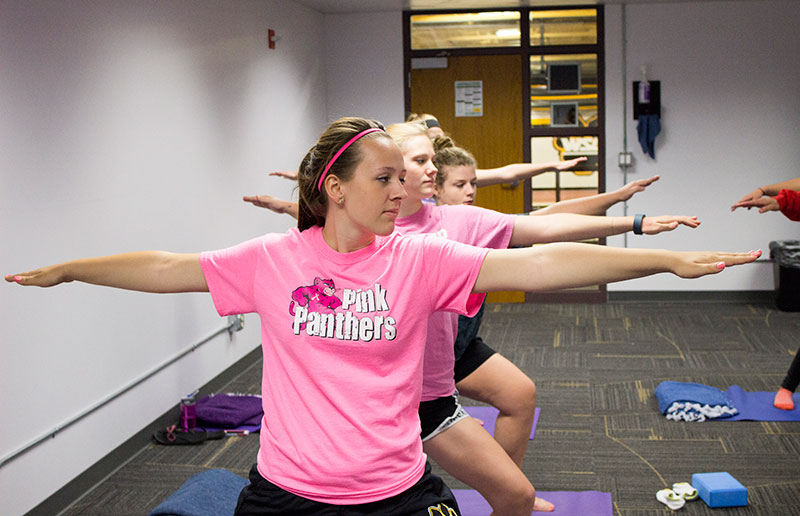 Filter by Category
This will display the next 6 months of events for the selected categories.
View Other Calendars
Questions?
Feel free to contact us about any event or if you have questions about an event you want to see on our calendar!
Contact Us
Submit Event