Outlook - Profile Creation - Faculty/Staff
Microsoft Outlook will be your new email program. It is installed as part of Office 2016. On the day of your migration, you will need to setup a new email profile for outlook to use:
1. On your office computer, click the Windows icon in the lower left.
2. Go to Control Panel.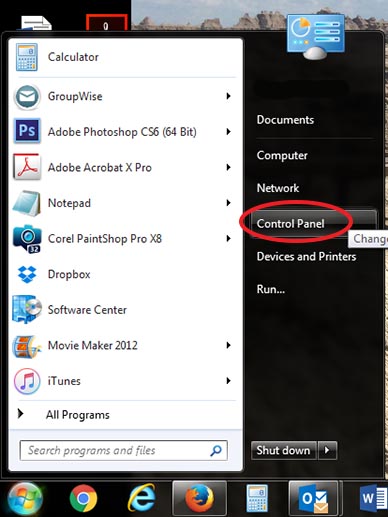 3. In the search box in the upper right, type Mail.

4. Click the Mail (32-bit) icon.

5. Click Show Profiles.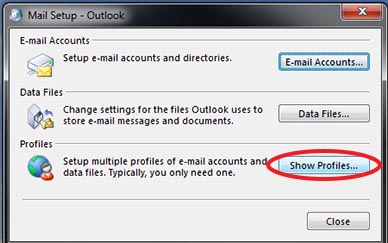 6. Click add and type Outlook for a name, click ok.
7. The add account box will come up and walk you through the setup.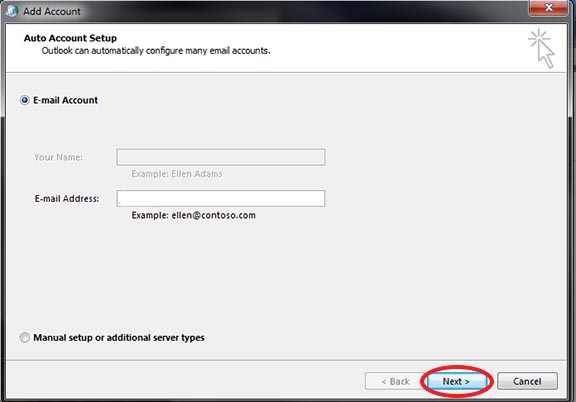 8. When it says "congratulations, your email account is ready to use", click .
9. At the profile screen, where it says "always use this profile", change it to Outlook.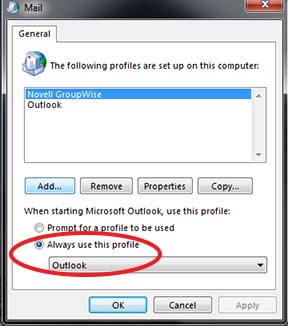 10. Click ok.
You can now open up outlook, by clicking on the Windows icon in the lower left. Select All Programs > Microsoft Office folder > Outlook.
Last Updated: 7/21/216