Office 2016 Install - Personal Tablet
2. Using an Internet browser, type office365.wsc.edu into the URL address box or click on the link. Log in using your WSC email address, student01@wsc.edu, (username@wsc.edu not username@willy.wsc.edu) and WSC Password.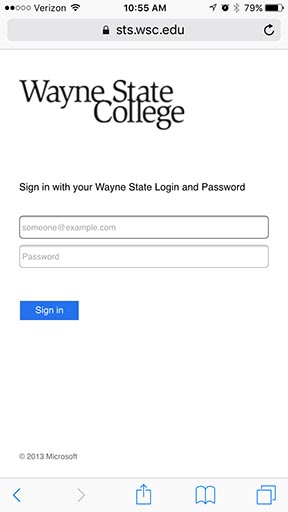 3. Click on Get Office Apps.
4. Click on the Program icon (Word, Excel, etc.) you want to install or click on the App Store (Google play, App Store, or Windows Store) to install the whole Office 2016 Suite.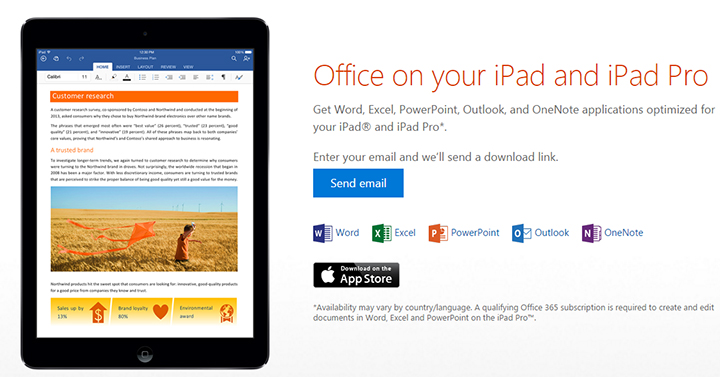 6. The App Store on your device will open and ask you if you want to download and install the program or the whole suite. Tap to begin the installation.
Last Updated: 8/26/2016