Office Install - Personal Computer
Before you install Office 365 make sure you have uninstalled all previous versions of Microsoft Office.
1. Go to the WSC home page, click on myWSC at the top, and log in. Click on Office 365 from the All Applications section.
2. Click Install Office dropdown, then Office 365 apps to download and install the latest version of Office.
3. Locate the download from your download manager or folder and open the Installer.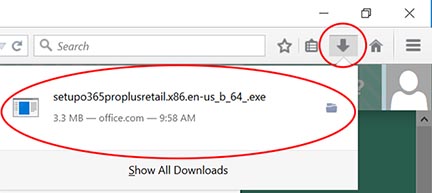 4. The Office Installer will open and begin installing all the Microsoft programs.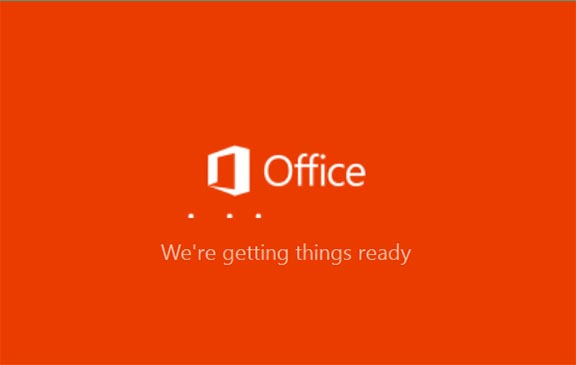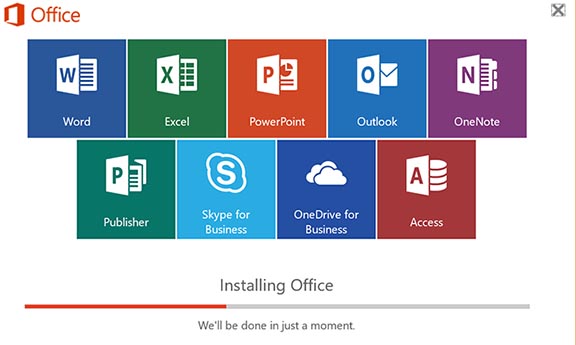 5. Open any of the Office 365 applications you just downloaded.
6. Where it asks for your "email or phone number" enter your full WSC email ([username]@wsc.edu) then click next.
7. You should now be taken to the WSC single-sign-on page. Use your WSC username and password and click login.
8. All Office apps on your device will now be activated with your WSC M365 account. The only app that might require additional steps is Outlook. With that simply click "add account" when first opening the app to setup your WSC email in Outlook.
Please contact the Campus Service Center at 402-375-7107 or visit us in the library if you need further assistance.
Last Updated: 7/20/2020