Connecting  to the Wireless Access Point
This document will help you test your internet connection and help you set up your wired or wireless internet connection. Make sure your Xbox ONE is connected to your TV, turned on and, if you are using a wired connection, the Ethernet cable is plugged into the Wireless Access Point. (You must provide your own Ethernet cable. They can be purchased at any bookstore or Shopko.)

To Test your Internet Connection
1.    From the Home screen, move over to the Settings menu and select Network.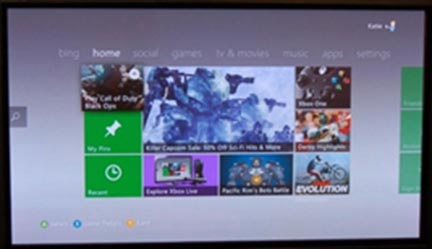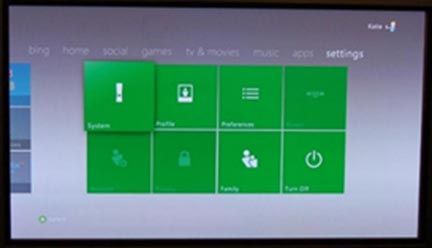 2.    Within Network, move down to select Test Internet Connection.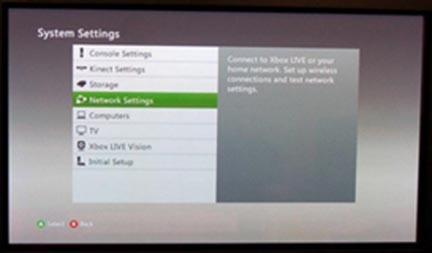 Make sure you have registered your Xbox One on the Device Registration Page. (See the Device Registration tutorial.) If you have already registered your device you may need to set up your internet connection. (See the instructions listed below.)


To Set Up an Internet Connection

To set up a LAN Cable (Wired) Connection

1.    Plug the LAN Cable into the Xbox ONE and you are connected to the internet.
If you are still experiencing no connection to the internet please try restarting your Xbox ONE and running a connection test. (See the previous section on how To Test Your Internet Connection.)
To Set up a Wi-Fi Connection

1.    Coming Soon!
Last Updated: 5/26/15