How to Find the MAC Address for
1. Make sure the Xbox ONE you are registering and your T.V. are turned on.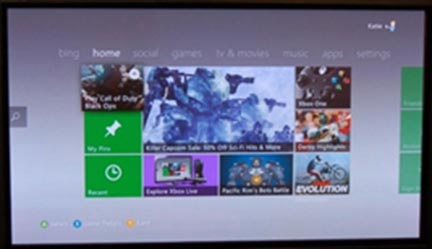 2. Move over to the Settings menu and select Network.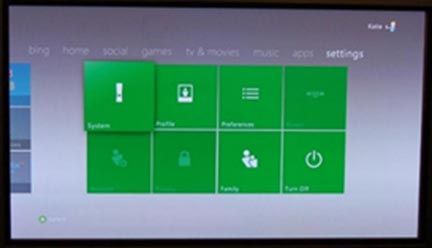 3. Within Network, Move down to select Advanced Settings.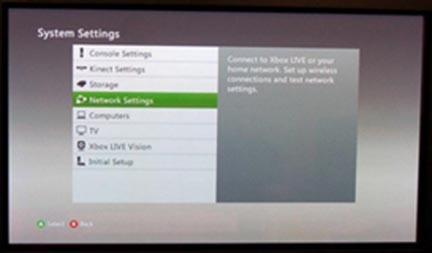 4. Within Advanced Settings, there are two MAC or Physical Addresses listed. One address for a LAN Cable (Wired) connection and another address for a Wi-Fi connection.

5. Next, write down your MAC Address and have it ready for Device Registration online.

6. Last, shut down your device.
Please contact the WSC Help Desk, at (402) 375-7107, if you are still having problems connecting these devices.
Last Updated: 5/26/15