How to Find the MAC Address for a
1. Make sure the Playstation 3 you are registering and your T.V. are turned on.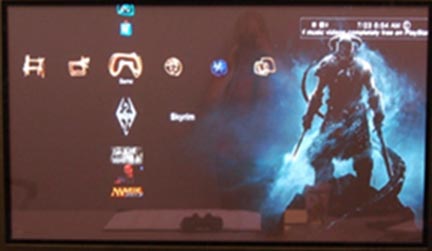 2. Move over to the Settings menu and scroll down to select System Settings.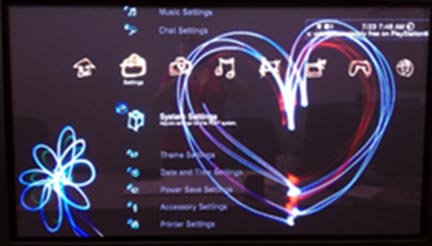 3. Scroll down to and select System Information.
4. In the System Information, the MAC or Physical Address is listed below.
5. Next, write down your MAC Address and have it ready for Device Registration online.
6. Last, shut down your device.

Please contact the WSC Help Desk, at (402) 375-7107, if you are still having problems finding the MAC Address on this device.
Last Updated: 5/20/15